I began creating websites in 2013. I started in the digital media certification program at College of the Redwoods. I fell in love with the web during a very simple and basic web development course. While I've always loved computers and understanding the web, this put the drive back in me to pursue this full time. It's always been one of my many aspirations in life to become the best of the web.

Shortly after jumping into the web, I met the love of my life and had two amazing children. Having kids has taken up a large amount of time, but they keep me motivated everyday to be the best and never become complacent. They've had an incredible impact on my motivation and desire to keep learning, progressing and doing more in life to be the best at what I do.

Now after many years, I've developed dozens of websites, branched off into custom programming with JavaScript, PHP, MySQL and CSS and partnered with AppDabble to produce amazing apps for Android and IOS.
We
work
with
you
every
step
of
the
way
to
make
sure
everything
is
clear
and
accurate.
Idea
Stage
Being able to represent your business visually can be challenging. We are here to collaborate and help come up with new and functional ideas.
Design
Once the overall idea has been achieved, we will begin the design process to you understand how it will look visually. This is where changes can be made to the project.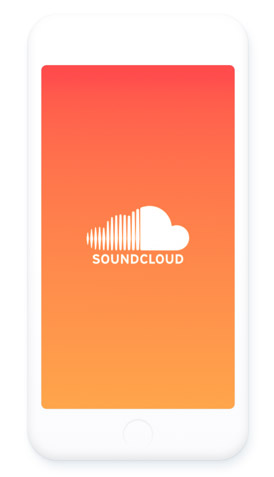 Development
Once the design has been agreed upon, we will move to development. This is the stage where your ideas and design come to life. This could be done through a content management system or custom built depending on the requirements.
Launch
Day!
The most exciting stage!  Your site / project is now live and ready for the world to see!